WELCOME TO FRENCH KISS LIFE
WHERE PERSONAL DEVELOPMENT MEETS STYLE
More Elegance in your Everyday
and more Joie in your Vivre
When you French Kiss Life...
You can "have it all"
because you already have
it all within you.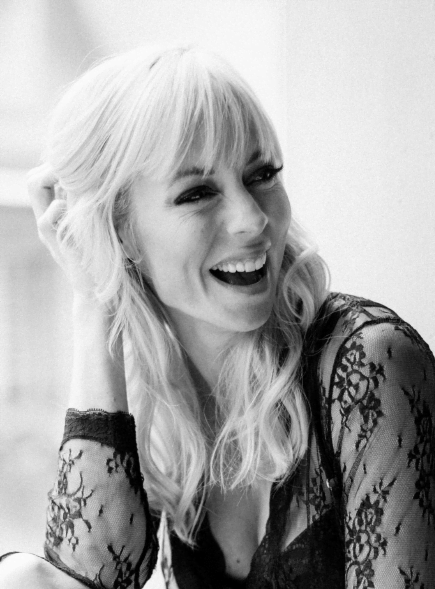 Well, hello there!
I'M TONYA
My Southern mama taught me that a good hostess always makes her
guests feel welcome,
So I do hope you'll make yourself at home in my virtual world.
At French Kiss Life, we curate timeless wisdom and stories for the
modern woman.
If you're wondering where to start, click below,
So you can saunter into a new lifestyle to French Kissing Life!
3 MINDSET MAKEOVERS
EVERY WOMAN NEEDS
While a new hairstyle or great wardrobe is fabulous,
the best makeover is in your Mind!
In this free training, you will makeover your mind,
so that you can redesign your life.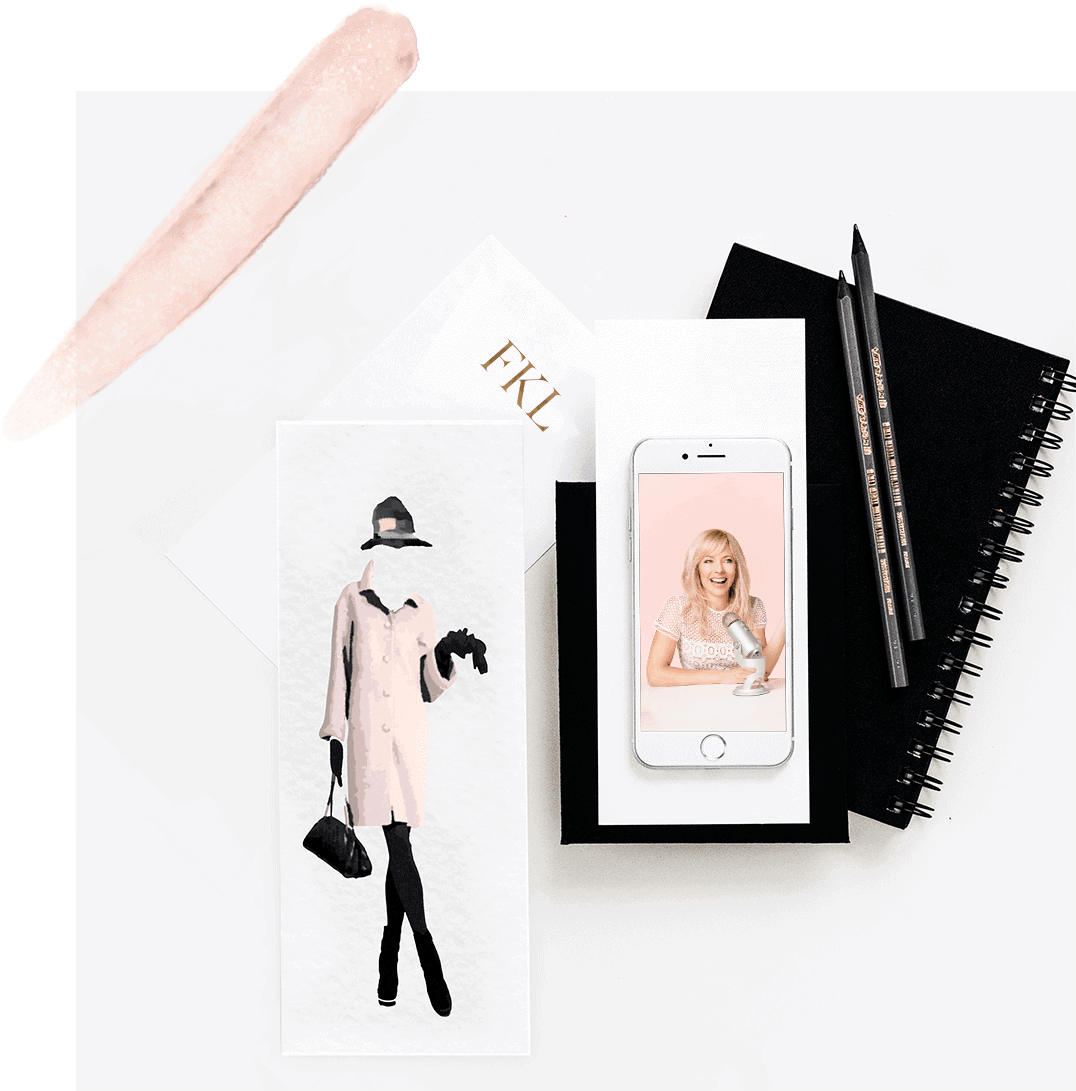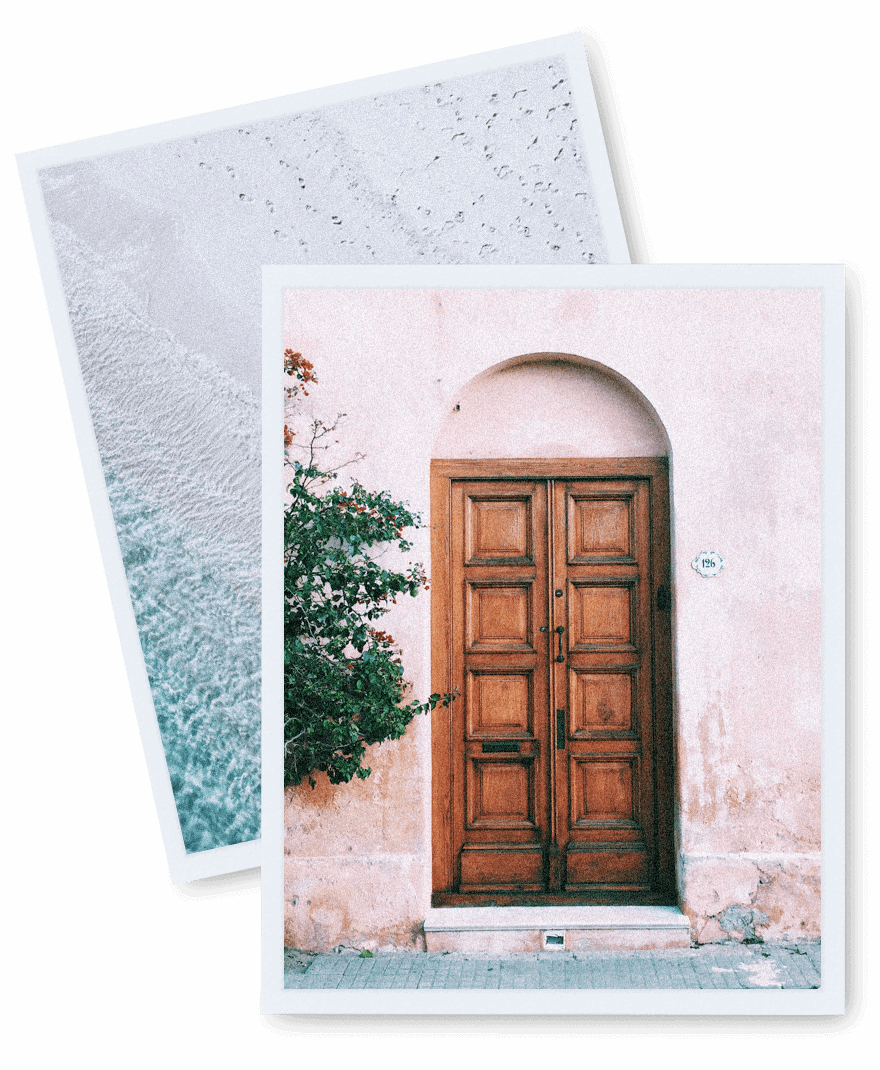 We love curating
transformative & beautiful experiences --
from pop up cocktail parties, luxurious retreats, and dynamic
online programs
that will challenge you to think, feel and live your life on purpose
(and in style!)
Ready to step into a whole new way of living —
one of elegance, grace & grit?
YOU'RE INVITED TO THE BEST PARTY IN TOWN
BECOME A
French Kiss Life Insider
We look for possibility, not problems
We don't fix ourselves; we create ourselves..
We turn ordinary days into romantic affairs.
We celebrate every single day
(because we know that a happy woman is a magnet for her desires).

"I am a better person. I'm grateful every day for everything I have and I see the opportunity in every situation. In short, I no longer feel trapped in my life. I own it!"
—Donna Ferrante "I am more relaxed and more attuned to the simple pleasures in life. I take better care of myself, I regularly indulge in self-care activities without guilt ... the list goes on, but those are the biggies!"
—Lynn Daue "I think the most amazing benefit is how I have been given tools to set new objectives on how to build confidence in social settings and also on a personal level."
—Susan Pucci "This program has taught me to think differently on so many different levels and has really been a life-changing experience."
—Kathi Randall "It's not a Vogue. It's not Tony Robbins. It's French Kiss Life"
—Martha, Physician, New Mexico