Prefer to listen? Click below.
This post is part of a special insider series where I am interviewing ladies like you and me from our French Kiss Life (FKL) community — ladies who have had huge successes in completely shifting their way of living and thinking.
You see, French Kiss life is what we do.
And today, I'd like to introduce you to the outstanding Martha Cole McGrew.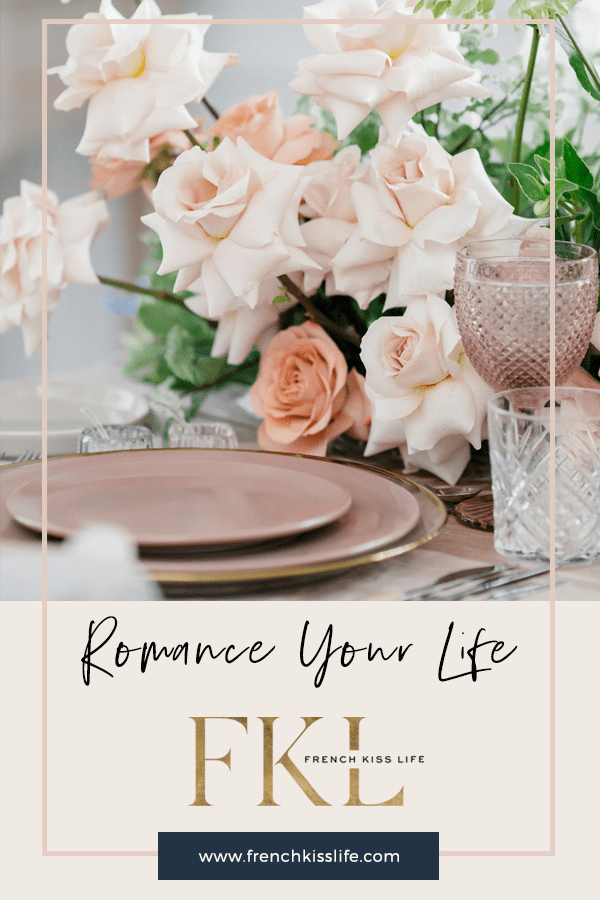 Martha is a graduate of the Slim Chic & Savvy Class of December 2014.
She is the Executive Vice Dean of the School of Medicine at University of New Mexico and her "why" is to inspire others and to create opportunities for health for their patients, community, learners, faculty and staff.  Her daughters, Hannah and Sarah, and my son-in-law Agustin, are the nexus of my universe.  She grew up in Louisiana and has been living in New Mexico for 28 years. She loves the blue skies and the smell of roasting green chile in the fall.  She finds the Florida Gulf Coast beaches the most beautiful in the world. She loves books and great conversation, travel to beautiful places, learning more about myself, and inspiring others to find joy.  A perfect evening would be dinner with friends/family and great conversation. (in other words …like every night in Paris)
Martha clearly embodies one of the FKL keys:
French Kissing life allows you to Birth a New Way of Life (At any age!)
Check out my interview below where we dive deep into Martha's French Kiss Life story.
You're about to see first-hand how it's never too late to start French Kissing Your Life.
Interested in learning more about my signature FKL program?
Click here to find out more. 
========
:: JOIN THE CHIC CONVERSATION ::
Can you relate to Martha's story?
Post your "ah-ha's" in the comments section below.
Want to listen to the other interviews in this series?
Did you grab the FKL Manifesto?