Sprinkle your inbox with self-care
to treat your body with TLC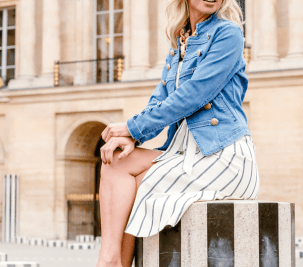 Hi Friends! Today, I'm bringing back a "Dear Tonya" podcast where I'm answering listener's questions based on last weeks post on The #1 Killer of Charm. For the full episode, make sure to listen to the podcast. However, if you want a quick summary, check out the notes...
read more