Sprinkle your inbox with self-care
to treat your body with TLC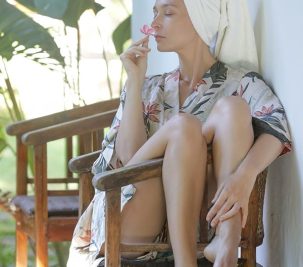 Are you beautiful? It's a question I know we all ask ourselves from time to time. I truly believe that being beautiful is a conscious choice that we make. So, if your answer to this question is anything other than a yes, we need to take a look at why you choose to see...
read more