Sprinkle your inbox with self-care
to treat your body with TLC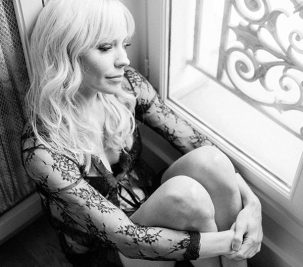 When is the last time you slowed down during a meal and really savored your food? Went and watched the sunset in your favorite place? Had the time to truly enjoy having sex with - and feeling connected to - your partner? If the answer is, "I don't even remember,"...
read more