Sprinkle your inbox with self-care
to treat your body with TLC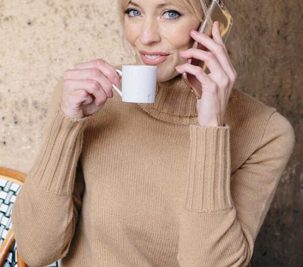 I get questions from my ladies regularly on all kinds of topics. And what I generally do is save them so I can consider the answers, and answer them all together. But I put out a request for questions from my community recently and the response was overwhelming. So,...
read more