Sprinkle your inbox with self-care
to treat your body with TLC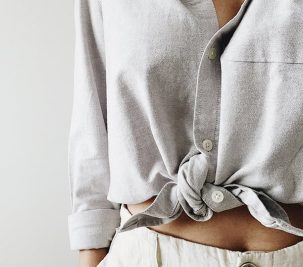 Have you ever tried so hard to achieve something that you made yourself completely miserable in the process? Perhaps so miserable that the entire journey didn't even feel worth it by the end?This is how I felt the first time I had some pretty big weight loss. I...
read more