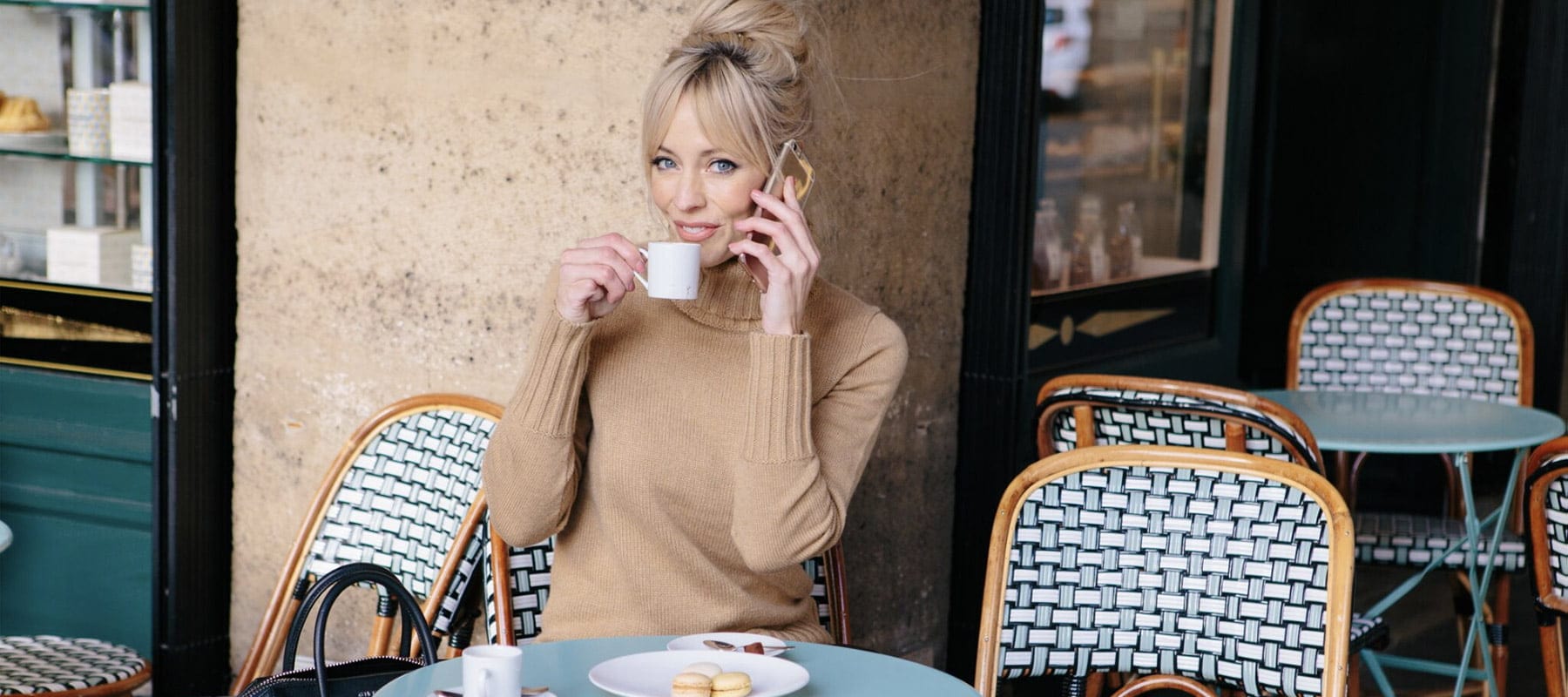 HELLO! LET'S CONNECT.
We adore hearing from you.
Want to say hi?
You can connect with Tonya personally on Facebook, Pinterest and Instagram — all perfect places to send love notes or just say bonjour!
Have a question?
If you have a question about a program, an event, or perhaps are having technical difficulties, please email our Concierge Team at support@schoolofselfimage.com.
Our hours are Monday-Friday 9AM - 4PM Pacific Time.
Want to spread the word?
We're always looking for new ways to spread the message about the School of Self-Image.
Tonya can speak on a range of inspirational topics for conferences, interviews, podcasts, etc. We would love to hear from you about business partnerships, affiliate opportunities, and Tonya's Ambassador Program.
Please email:  support@schoolofselfimage.com  and our Concierge will connect you with our Business Development Team to assist you.
Have a question for Tonya?
While she can't respond to all questions, she occasionally answers them on our weekly blog.
You can submit yours here.