Pour a little luxury into your inbox
to become the richest woman you know.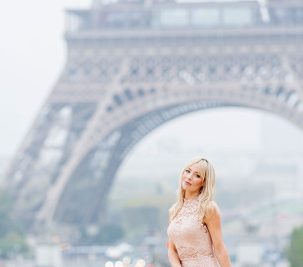 When you hear the word "iconic," who pops into your mind? Oprah, Coco Chanel, Ellen Degeneres… these women (and many others) definitely fit the bill. But have you ever thought about including yourself in this list? Being an icon isn't just about fame, fashion, or...
read more