Pour a little luxury into your inbox
to become the richest woman you know.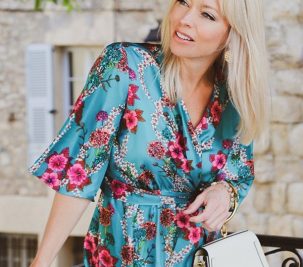 If you look back on your life, you can probably pinpoint the moments that changed you. Moments that made you ask new questions about who you wanted to be. There are three of these moments in my life that led me to French Kiss Life and the woman I am today.One was a...
read more