Pour a little luxury into your inbox
to become the richest woman you know.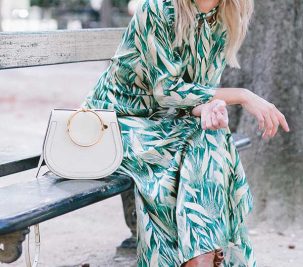 I had a wonderful a-ha moment the other day while journaling. I realized that for those of us who want to live extraordinary lives – which, around here, is all of us! – there are three areas we can upgrade. There are 3 Es of extraordinary living, and that's what we're...
read more