Pour a little luxury into your inbox
to become the richest woman you know.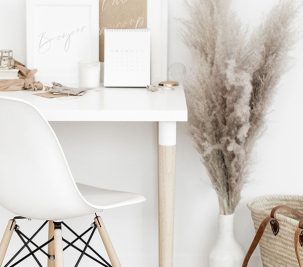 I've been working as a coach for a while now. And even though I know what French Kiss Life is about, sometimes it can be hard to put into words.Usually I say that I help women learn to live artfully and well. But recently, I had a moment of inspiration and framed my...
read more