Sprinkle your inbox with self-care
to treat your body with TLC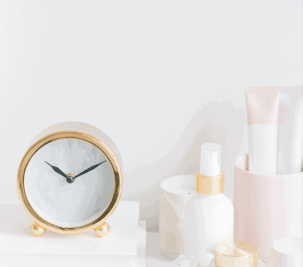 I believe that every woman wants to feel beautiful. So what is the best way to cultivate beauty? I'm glad you asked! Because of my unapologetic love of beauty, it doesn't surprise many that I'm often asked about such subjects like: how I maintain my skin, how to apply...
read more