Style your inbox with ambition &
ease to say au revoir to overwhelm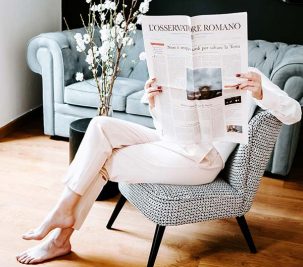 Recently, I got a comment that really triggered me. My anger welled up so fast after reading it that I wanted to respond quickly and ferociously and give this person a piece of my mind.Thankfully I didn't. I paused, took a deep breath, and asked myself, "Who do I want...
read more