Style your inbox with ambition &
ease to say au revoir to overwhelm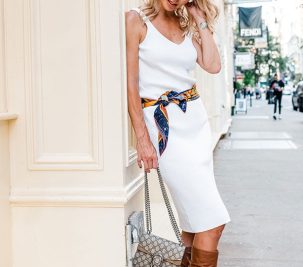 I want you to really notice what comes to mind when you hear the word discipline.Now, for some people, they love the word. They get excited about discipline. And those are the people who are often living with the most freedom. But then there's another group of people,...
read more