Style your inbox with ambition &
ease to say au revoir to overwhelm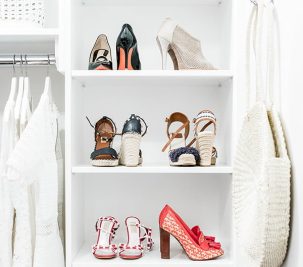 We borrow beliefs from other people all the time. We don't realize it, but we've taken in the beliefs of our family, our friends, and society at large, and we've made them our own. Depending on who is in your circle, you might have adopted quite a few beliefs that...
read more