Style your inbox with ambition &
ease to say au revoir to overwhelm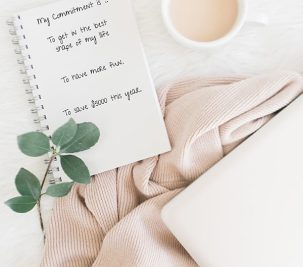 When you think about commitment, what comes up for you? Like most people, you probably think about the commitments you already have in your life, maybe to your spouse, your kids, your job, or your hometown. Today I want you to think about a different kind of...
read more