Style your inbox with ambition &
ease to say au revoir to overwhelm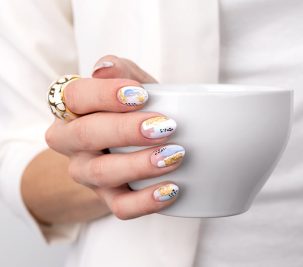 As we start building a life we love, we want more and more. We want more wealth, higher productivity, better health, more romance. But so often, when we get those things, we find ourselves thinking it's too good to be true and it can't possibly last. And no sooner...
read more