Style your inbox with ambition &
ease to say au revoir to overwhelm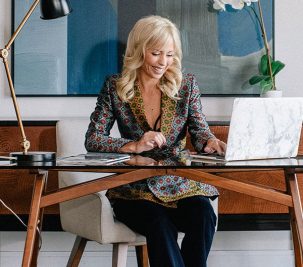 Have you ever experienced one of those days where anxiety kicks in, seemingly out of nowhere, and you're just stuck in the thick of it? I'm sure you have.Just a few days ago, I went through exactly this. Let me tell you, it was far from pleasant. However, I know that...
read more