Style your inbox with ambition &
ease to say au revoir to overwhelm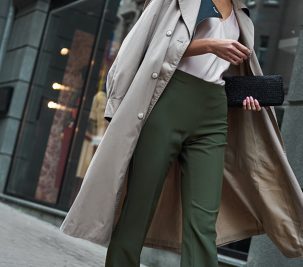 Are you at a place where you're finding it hard to create lasting results in your life? When it comes to losing weight, maybe you're great at losing 10 pounds, but before too long, you've put it back on. Maybe you are making progress in a business and find yourself...
read more