Style your inbox with ambition &
ease to say au revoir to overwhelm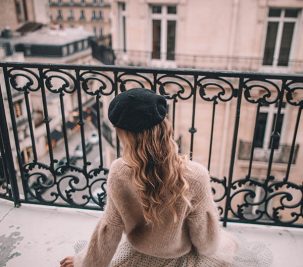 What kind of questions are you asking yourself on a daily basis? Have you even stopped and thought about this? It's really important to know this because the answers to those questions are creating your entire experience of the world. That's right, the quality of your...
read more